PHYSICAL THERAPY
Physical Therapy center at Thai eye center provide a range of service to help patients prevent injury, reduce and cure pain from office syndrome or playing sports and recover strength with effective and high efficient machine by experienced and professional staffs.
SHOCKWAVE THERAPY
This is the technology that use energy from shocking wave to cure chronic disease effectively, stimulate to cure and reduce pains. The symptoms that can be treated by shockwave therapy are office syndrome, Achilles tendinitis and back pains.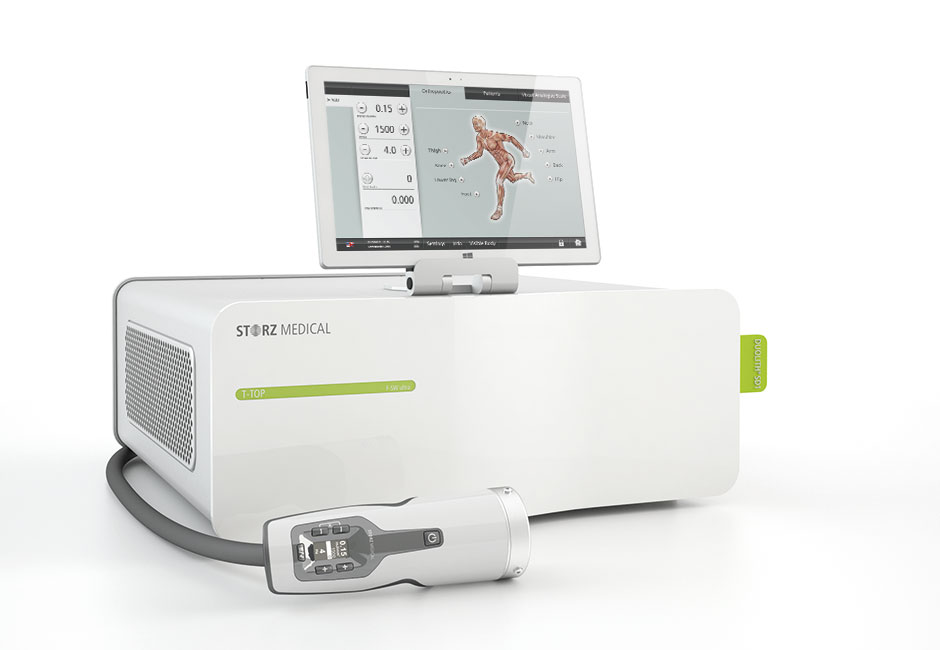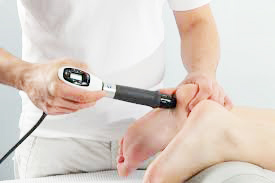 Ultrasound & Electrotherapy
This treatment use high frequency wave to reduce pains and inflamed muscles. Moreover, it also helps reducing contraction of muscles directly.